Meet Our Staff
Mike Herbes
Owner/Lead Instructor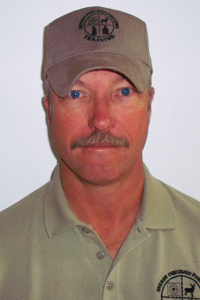 Mike Herbes is the current owner and co-founder of Oregon Precision Firearms Training LLC. He is a lifelong shooter, hunter, and avid reloader. Mike has taught pistol, carbine, precision rifle and sniper tactics to numerous allied countries, elite military, and law enforcement agencies. He is currently employed by The Oregon Department of Public Safety Standards and Training Regional Training Unit.
Mike is the primary instructor for OPFT and develops curriculum for the regional law enforcement firearms training and tactical training section. Mike previously worked for The Oregon Department of Corrections where he was the lead firearms instructor and served on the Tactical Emergency Response Team as entry team leader and co-team leader. He helped develop, implement, and instruct the three week basic Tactical Emergency Response Team Course.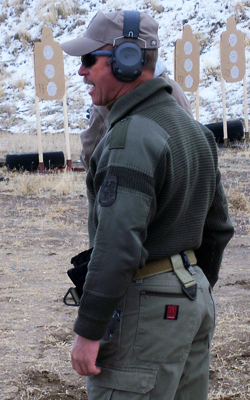 He has over 28 years in the military with the majority of his time spent in the United States Army Special Forces. During his time in the military, he served as a weapons and tactics instructor, team sergeant, and retired with the rank of sergeant major. His experiences teaching and training around the world, as well as serving combat tours in Iraq and Afghanistan, bring a no nonsense realistic approach to the development and implementation of firearms and tactics training.
Mike is certified as a firearms instructor by The National Rifle Association, Heckler and Koch, Oregon 4H Shooting Sports, and the Oregon Department of Public Safety Standards and Training. He is a Patron Member of the National Rifle Association, Life Member of The Veterans of Foreign Wars and The Special Operations Association. Mike is also a member of the International Association of Law Enforcement Firearms Instructors.